Upholstery Cleaning
As you prepare for your next big gathering in El Cerrito, CA, add a visit from upholstery cleaners to your list. In addition to investing in sofa cleaning before your cherished guests arrive, you also might want to have the professionals clean your armchairs and sectionals after they leave. You want everything to look great when they enter, but the extra guests will track in additional dirt and allergens on their clothes, and that will be transferred to the furniture throughout your home. Having the furnishings cleaned before and after the visit will ensure that your house looks its best now and next month.
Prompt Service for Special Events

Whether you're hosting the end-of-season party for your child's sports team or you have family coming in from the East Coast, you want the house to look amazing for those special events. We understand that you may have made last-minute plans, so we offer prompt service for curtains and blinds as well as upholstery steam cleaning. We carefully check all fabrics for color fastness before deciding how to treat any stains, and we hope to impress you with our quick service.
Thorough Work for Allergy Relief

The spring comes with allergy misery as pollen counts rise. The pollen that drifts through your home can land on your bed and make it hard to sleep. When you call us out to clean a couch, let us take care of the mattress also. We'll work hard to remove allergens that are deep within the fibers so that you can have some allergy relief. If you're allergic to dust mites and pollen, ask us to steam clean everything from love-seats to your leather furniture to remove those allergens.
Reasonable Rates and Services for Most Materials

We know that you're trying to save money when having your furniture cleaned, so we have reasonable rates for our upholstery cleaning service. We also offer leather cleaning for furniture of all sizes from ottomans to king-size bedroom suites. You can also count on our knowledgeable and skilled teams to effectively clean delicate materials like silk and hand made items. We also have the proper tools and supplies to handle sensitive wool, synthetic, micro-suede and even velvet.
Help with Difficult Stains: Upholstery Cleaning at its best

Did one of your pets or children have an accident on the couch? You don't have to dispose of the furniture when you invest in the right treatment. We offer urine damage treatment to eliminate the odor and restore the fabric. Our stain-minimizing services are in high demand because you may be able to keep your favorite pieces longer with this type of furniture cleaning.

Our upholstery cleaning company cares about customer satisfaction. We want you to be pleased with our high-quality work and our commitment to excellence. We offer fabric cleaning by type, so we can handle everything from microfiber and micro-suede to machine made tapestry and almost any delicate fiber. You've made quite an investment in your furniture, and we hope that you'll trust us to help you keep it in top condition. Contact Carpet Cleaning El Cerrito today at (510) 210-5080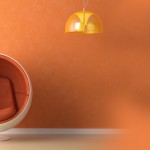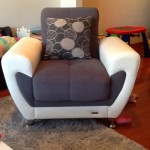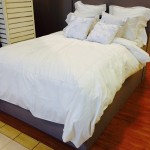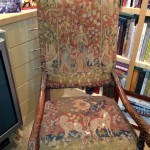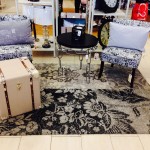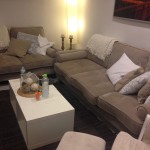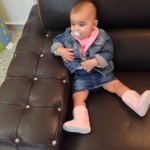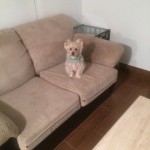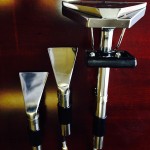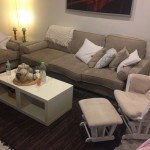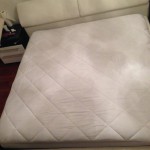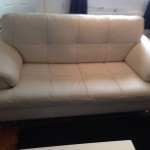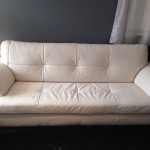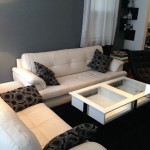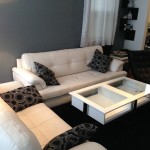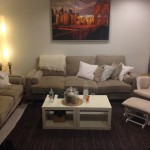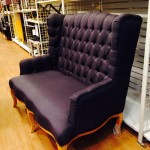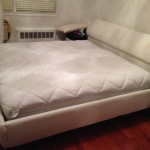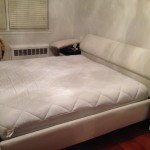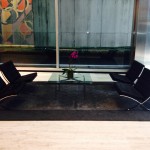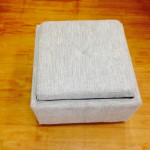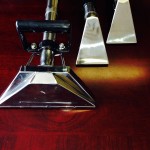 We provide upholstery cleaning services to all areas of El Cerrito, CA as well as surrounding areas including
Danville, CA
Alamo, CA
Dublin, CA
Fairview, CA
Castro Valley, CA
Moraga, CA
Ashland, CA
Hayward, CA
Cherryland, CA
Pleasanton, CA
Walnut Creek, CA
San Leandro, CA
San Lorenzo, CA
Lafayette, CA
Clayton, CA